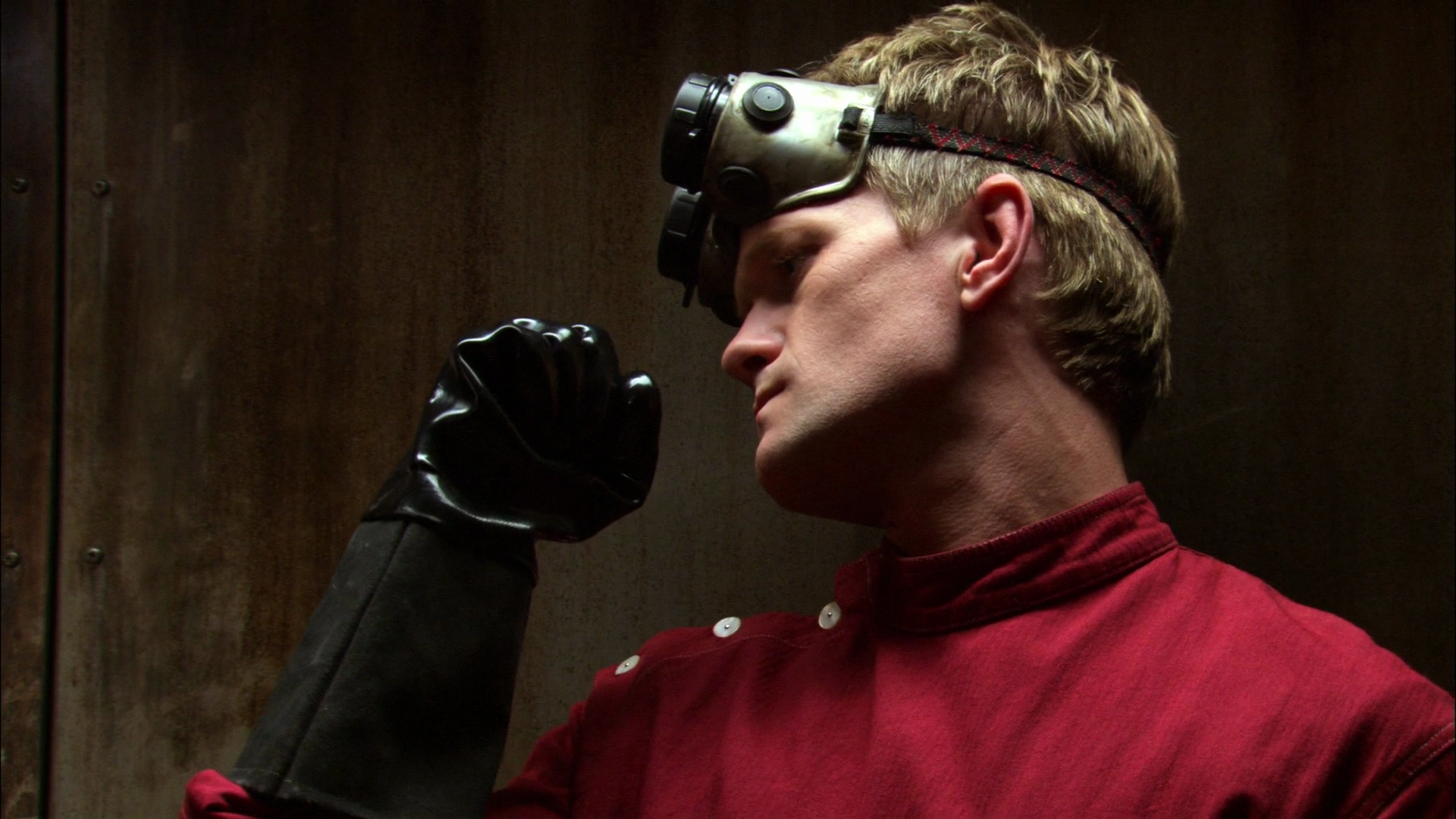 Karaoke Wednesdays! Every Wednesday night with DJ Jason Rocks!
Let your hair down and come sing with us!
Help decide this week's flux rule!
Everyone who sings will receive one vote toward tonight's special drink deals. The available deals change every week, so every karaoke night is full of new drinking opportunities!
Mic-shy? No worries, congratulate one of the other, ehem, "performers" with a $5 inspiration token, and you'll get a vote of your own.