When:
September 29, 2018 @ 11:30 am
2018-09-29T11:30:00-05:00
2018-09-29T11:45:00-05:00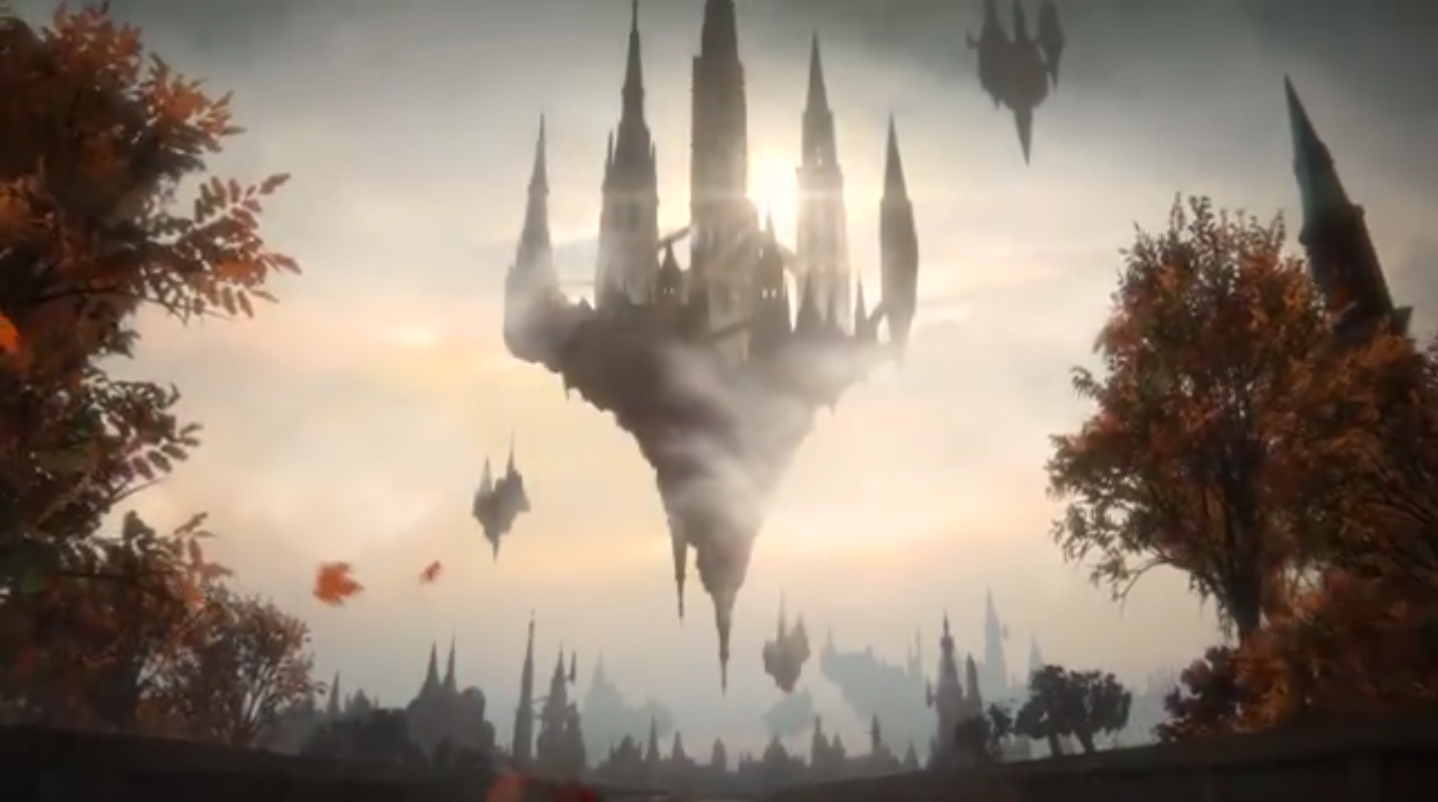 Join us for our first-ever Magic Prerelease at Oak & Shield Pub!
We're doing prerelease in true pub-style, with a buffet during deckbuilding, and featured drinks (21+ and non-alcoholic) available for the day!
As a participant in this Two-Headed Giant event, you'll be among the first to return to Ravnica once again. Choose your guild, open six booster packs, build a deck and compete for packs and prizes!
Get your team's ticket today, and you'll have an earlier pick at which guilds your prerelease packs will feature.
Event Structure
11:30AM check-in. Event begins at Noon. 3 rounds.
(All registration for this event will close at 11:59pm on Thursday, September 27.)
Please Note: Event tickets are non-refundable, non-transferable, and non-exchangeable.
Players will select their guild from the available prerelease packs based on order of registration.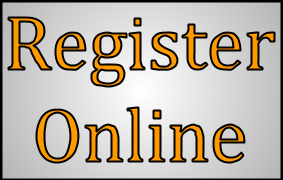 Prerelease Format: Two Headed Giant
In the Two-Headed Giant cooperative Magic: the Gathering format, each team's two players share turns and life totals, while fighting together against another pair of players. Learn more about the Two-Headed Giant format here.

Prizes: Each player on your team will receive a booster pack for every match your team wins.
Everyone leaves with something! Players who drop out early still receive a pack per completed match they won! Even if you lose all of your matches, you still receive a single booster pack as a prize – so long as you played all your matches.
Tasty Izzet Eating
Graze on our buffet table, featuring snacks and pub fare, from 11:30AM until deckbuilding concludes at 1:00PM.
Fine Ravnican Drinking
Try out specialty Ravnican cocktails, the Boros Brew and Dimir Drops, available in 21+ and non-alcoholic versions!
All Ages Welcome
The pub is All Ages until 10:00pm. This prerelease event is scheduled to end at approximately 4:00pm.