When:
October 16, 2020 @ 6:10 pm
2020-10-16T18:10:00-05:00
2020-10-16T18:25:00-05:00
Where:
Online Event—Discord & MtG Arena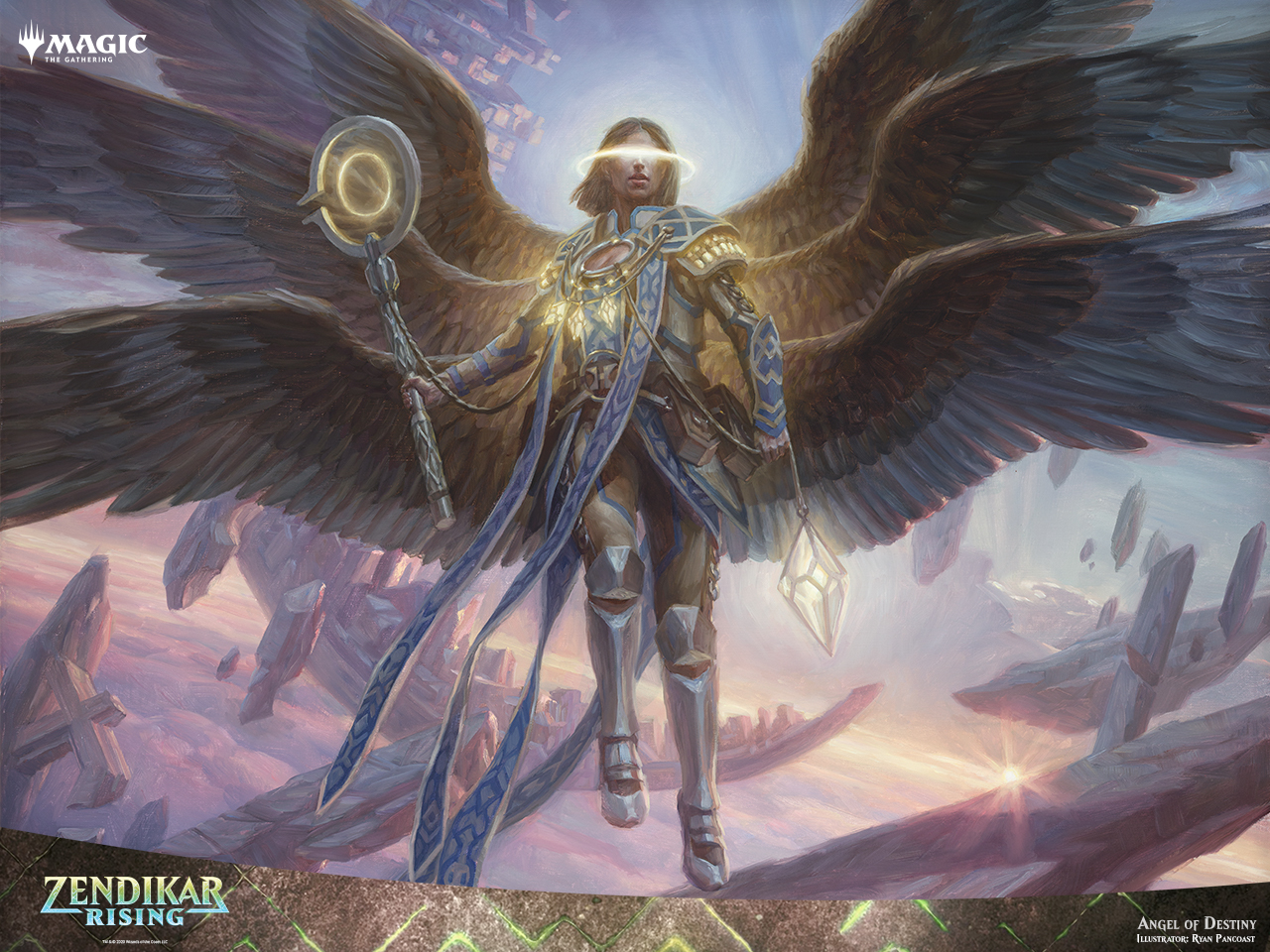 Welcome to Virtual Magic! Each week, we'll play a different format on Magic Arena.
Format: Tribal Standard
Rounds: Best-of-One Rounds
Entry: Free Event
Tribal Standard!
Your deck must contain at least 14 creatures of your chosen subtype (or tribe). Goblins, merfolk, wizards, angels, humans, rogues—if you must ;)—the choice is yours!
Entry will begin at 6:10PM
–There will be a message in Discord announcing the beginning of the entry window–
Event start time is 6:30PM
• Top 4 will receive a promo code for Magic the Gathering items in our online store!
• All participants* will receive one promo pack of their choice
(currently available for in-store pickup; pack selection dependent on our promo supply,
found here
)*Players must participate in all rounds of the event in order to qualify for the promo pack participation prize.